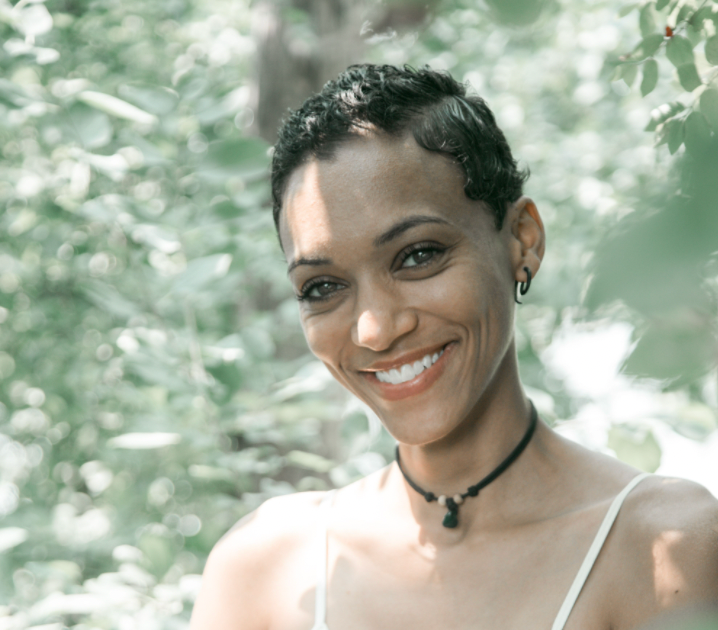 About Us
Founded by Mikal Miller in 2021, YaaDaa was created with the purpose of providing products that not only enhance our natural beauty, but help problematic skin. With problematic and sensative skin from youth, Mikal's goal was to create natural and effective products to cure her skin. When she realized the efficacy of the products she created, she sought to share these beautiful products with the world! Her goal from the very beginning has always been to create the most pure, natural and organic products and this desire is something we will continue to persue for our customers, while also maintaining the spirit of giving back.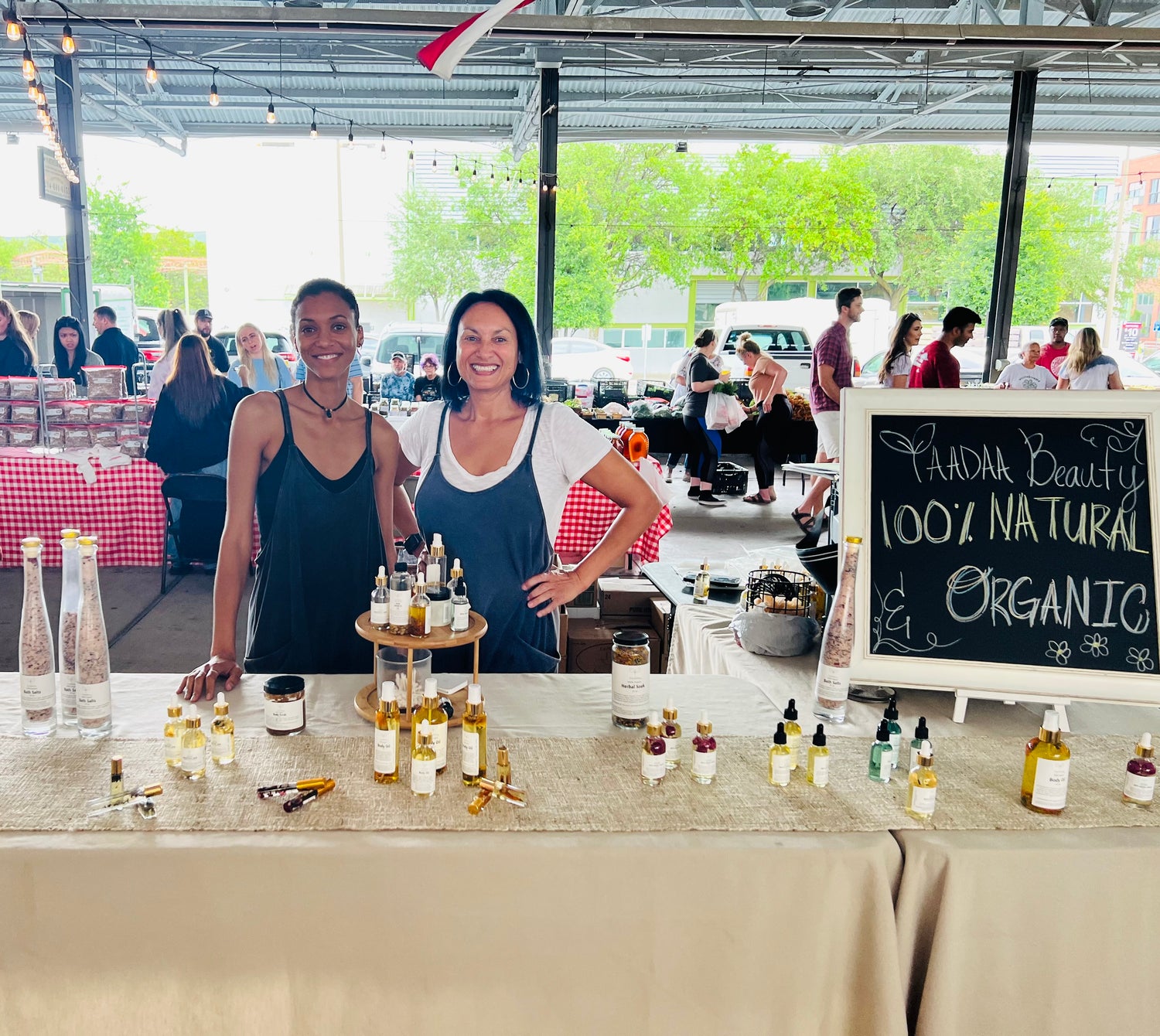 Our Story
Want to know more about how we got started? Click the link below to read the Voyage Dallas YaaDaa Beauty article!
Read Our Story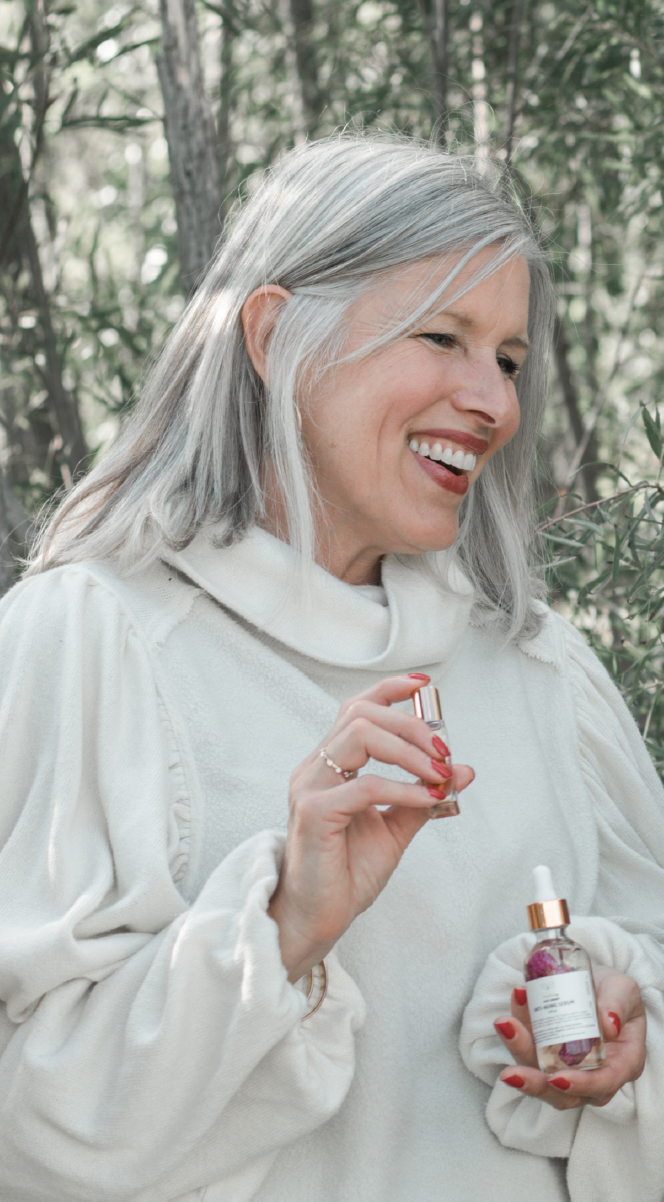 Our Approach
Our mission is and will always be to create products that people can trust and rely on. With so many fillers, preservatives, and artificial ingredients on the market, your skin and body deserve better. We pride ourselves on maintaining the highest integrity of ingredient quality, with 100% naturally sourced and organic products.
Let customers speak for us