YaaDaa
Regular price
Sale price
$29.00 USD
Unit price
per
Sale
Sold out
This oil blend with infused rose petals is gentle on eyelashes, while also giving the appearance of beautiful lashes. The eyelash growth serum promotes longer and thicker eyelashes with repetitive use.
Application: Apply once to lashes at night. Use consistently for results.
Benefits: Promotes growth - Strengthens the eyelash follicle - Speeds the growth of new lashes - Promotes thickening of the eyelashes - Prevents loss of eyelashes - Antimicrobial - Promotes eyelash health.
Share
Ingredients: 100% Natural & Organic
View full details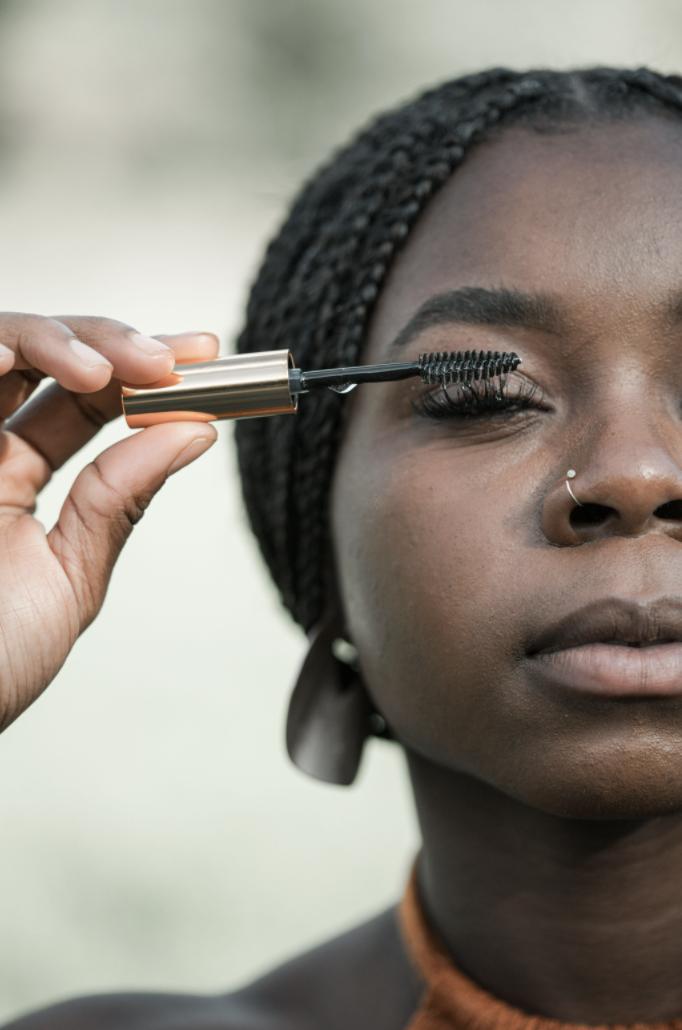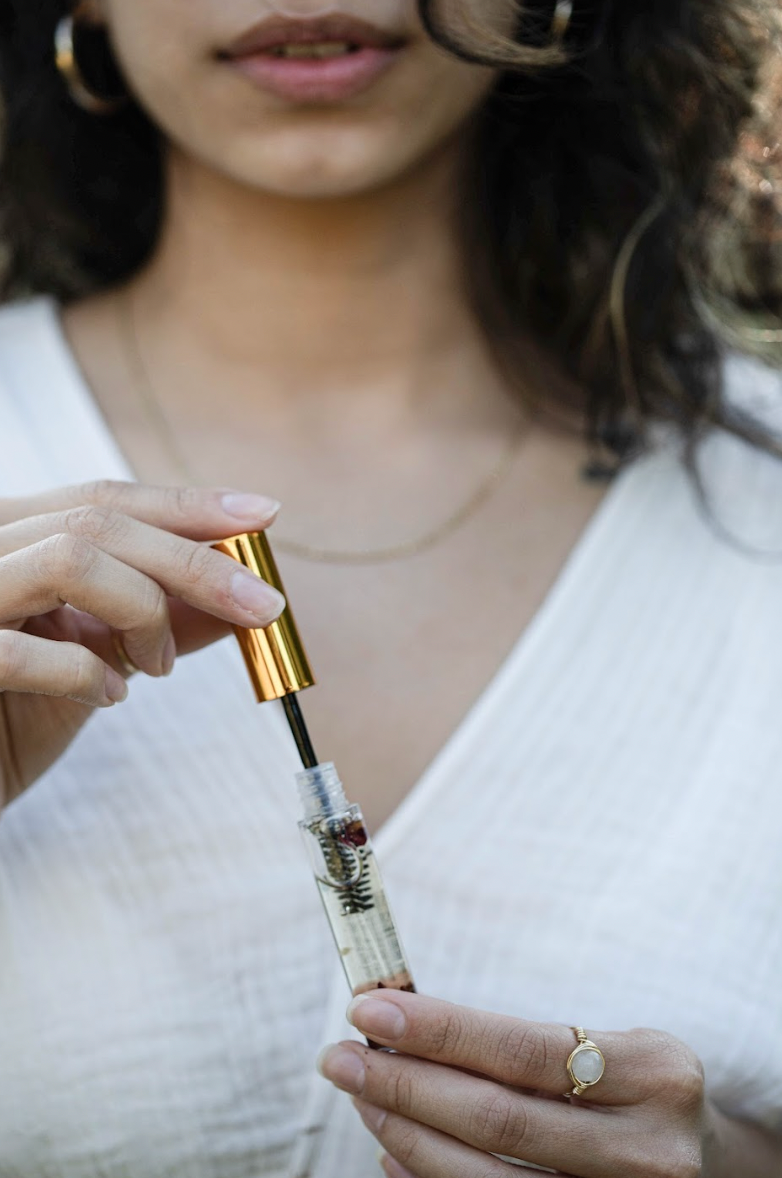 Eyelash Serum
Love this product. I have not had any reaction to it and it has made my lashes stronger. I have only used it for a little more than a week but I believe my lashes have grown. YaaDaa products are the best. My search is over. Hopeful they are able to create a face wash that meets their organic gold standard. This company is the real deal.
No reaction and double the length!!!
My lashes have doubled in length in just two weeks of using this product!! My lashes were struggling after taking off my lash extensions and this product was the perfect rebound. I've tried all of the "name brand" lash growth products and their hard chemicals caused a red, puffy rash to develop around my eyes and I never saw any growth, but with Yaadaa my eyes are happy and healthy and lashes could not be longer :)
Best product!!
I have been using this serum for a few weeks now and have seen a world of difference. This is by far the best eyelash product I have used! My lashes are stronger, more lifted, and longer than ever. I would 110 percent recommend!!
BEST ORGANIC PrODUCTS EVER!!!!!!!!!
I absolutely LOVE the products at YaaDaa Beauty!!! The eyelash serum is AMAZING, and I've never had any kind of problem from using it! It's easy to apply, doesn't leave my eyelashes feeling oily or like something is stuck on them, and doesn't cause irritation in my eyes! When I was using it consistently, I noticed a significant change in the length of my eyelashes! My lashes were stronger/thicker, and I noticed that they fell out less!
I also HIGHLY recommend using the organic sugar scrub!!!! That stuff is AMAZING, and you'll NEVER need lotion EVER again!!!!!!